Success Stories
My Philosophy
I train my clients for a new life, full of challenges and limitless possibilities through fitness. We may initially be training with a goal to trim and tone, but what do we build on from there? Why not a marathon or trail running or improving your golf game or rock climbing? You can do anything and go anywhere living your life to the fullest because with proper fitness your possibilities are endless.
Through training and experience, I have learned that there is only one way to train. There is no guesswork. You will attain every fitness goal we set if you are ready to commit. Isn't your life and your health worth it?
Can you imagine yourself beyond your current fitness level? With proper program management, nutrition and commitment, you can take your body to its limits while being and feeling healthier than you ever have before. Choose to take control of your health permanently. Don't do some quick fix diet or use an infomercial exercise gadget. Science, nutrition and commitment are the only ways to achieve total overall health.
Check out some of my client testimonials and their stories of fitness success below. Nothing makes me prouder than seeing my clients meet their fitness goals and discover a new way to live their life being FIT 4 LIFE!
Client Fitness Success Stories
Zhanna Rotar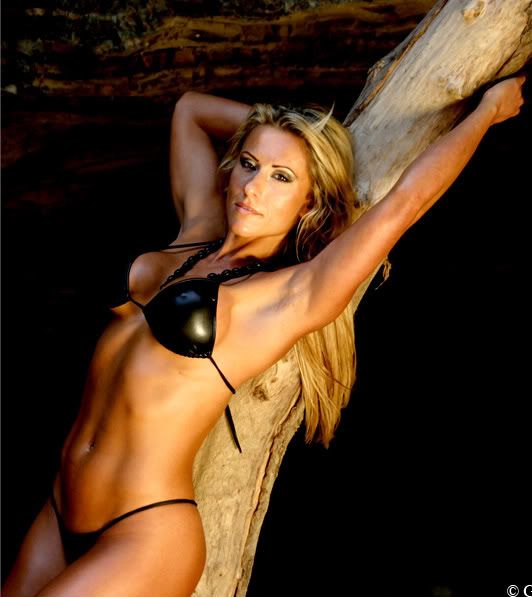 "Training with Phil is really a breath of fresh air. His knowledge of the body and how it moves makes our training sessions not only intense, but extremely productive. My body is my career and I take great pride in how I look and the exercises I use to reach my results. I trust Phil totally and encourage anyone to check him out as well.Read more about Zhanna"
Paul Ingle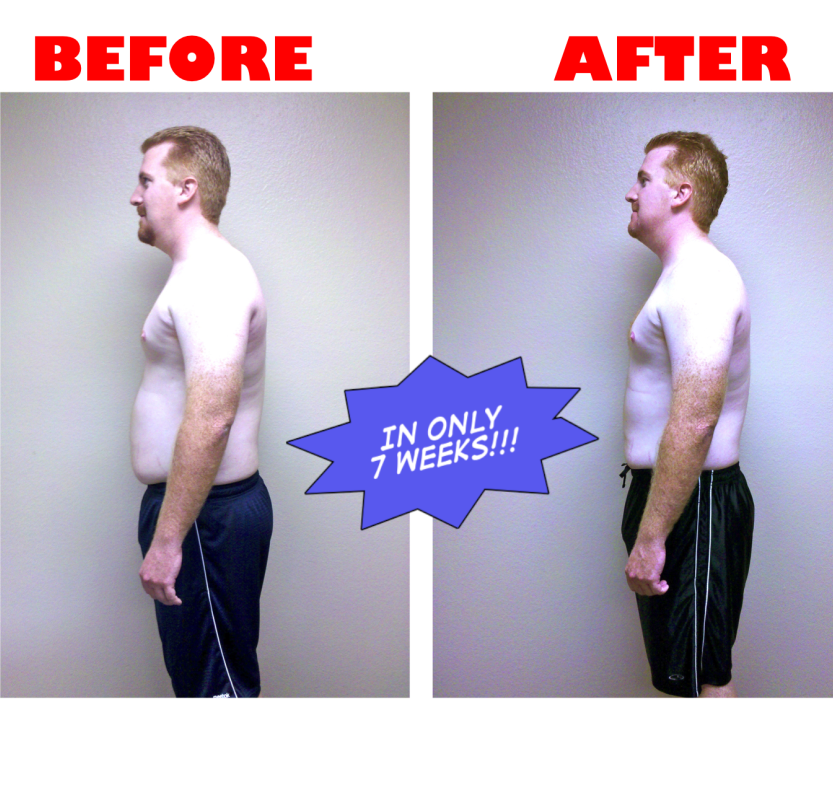 "I've told myself for several years that I'm going to change my diet and exercise more, but I've always found excuses to put it off. It wasn't until I was introduced to Phil Gephart at Newport Fit 4 Life that I actually started to work towards the goals I set long ago. This has been one of the most self satisfying rewarding things I have ever accomplished. I'm down to a weight that I never thought I could get to 6 months ago.
I came to Phil during a time when I was experiencing small heart issues that I've been trying to figure out how to get rid of for 4 years. I had two doctors tell me to lose weight and my problems will go away. Thanks to Phil's strong exercise programs I've been able to lose the weight I need and get rid of my heart issues once and for all.The best part of the whole experience so far has been the results. I feel stronger, healthier and more alert."
Charlene B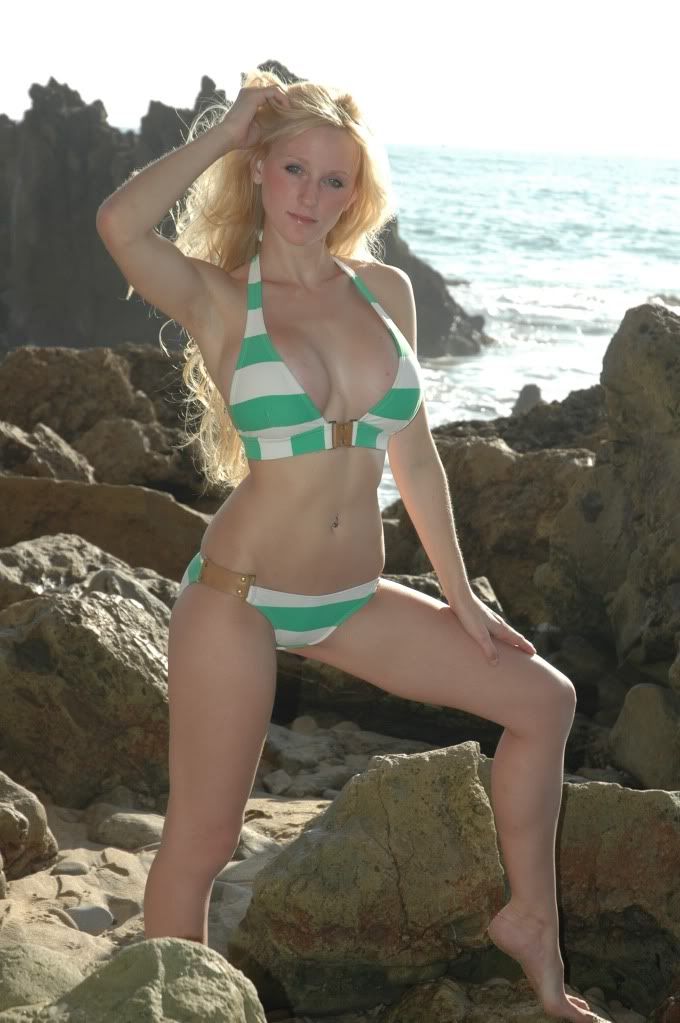 "Phil helped me get myself into modeling shape! He is very smart and knowledgeable in the ways of health and fitness and I have learned so much about diet and good body maintenance that I never knew before. I enjoy the fact that every training session is different. We could go 2 months without doing the same exercises again. That is what makes it so fun, you're working out your whole body and you don't even know."
Melissa McCune
"As a personal trainer myself I was finding that a long day of motivating my clients and pushing them towards their fitness goals was keeping me from giving my all in my personal workouts. Training with Phil gave me the push I needed to be an example of what I teach others to do. Phil has the intuition to push me when I need it and tells me to back off when I want to push myself too hard. It is also great to have him there to watch and critique my form, because no matter how many years you have been doing this… you can't see yourself while concentrating on the exercise at hand. I have really seen an increased benefit in my workouts since working out with Phil!"
Priscilla Carmona
BEFORE AFTER
11 pounds and 4% body fat lost in 12 weeks!
"I am 49 years of age and I have never been in the shape that I'm in now working out with Phil as my trainer. With Phil, working out has been a wonderful and rewarding experience. Who would have thought you would've needed weights to tone your body to make all those wonderful curvy parts of your body stand out? Phil has shown me that there's so much more than just core exercise. Phil has made this all happen for me. I now see the body I had as a young woman all come back again.
I have a message to women and men out there of all ages… Health and Wellness starts with a decision. With Phil, I have made a wise choice in good health and being in the best shape ever. Phil has pushed me to my limits and I like that– I need someone to push me. I look forward to every training session, while in the past I have experienced public gyms where I just drove on by and didn't even have the urge to go in. Phil also makes every training session different and you can feel the results in your body with every time you work out. I like the surroundings, they are very private– all the other people are there for the same reason and that is the next level and results. You'll never know until you just do it!"
---
Become a Success Story!
Call us for a free session (949) 786-0608!
---
Shireesh Verma
AFTER AFTER
22 pounds and 6% body fat lost in 20 weeks!
"Phil considers his clients as family and makes their fitness goals his personal goals. I have achieved drastic results in the time I have been working out with him. He has a unique way of instilling sense of responsibility in his clients. Working out with him, you have a feeling that somebody is constantly rooting for you and you do not want to let him down."
Dr. Danny Garcia, DC
"As a Doctor of Chiropractic and an ex-collegiate athlete in water polo and swimming I have experienced many different methods of attaining fitness and performance. I have trained with Phil and was immediately impressed with his detailed knowledge of functional anatomy and his ease in instructing proper mechanics of lifting and exercising. I don't play water polo much anymore so I picked up basketball. I told Phil I wanted to increase my vertical jump. He instructed me on several helpful exercises and I am now able to grab the rim with 2 hands with ease. I am still working on my jumps and look forward to dunking during a game, which should be impressive coming from a guy who stands 5'10″! Thanks for your support and expertise, Phil."
Rian Wise
"Phil takes interest and pride in every client he trains and pushes them to their limits. His many years of experience and education allow him to produce personal training programs for each individual client in order to attain any goal. He balances the right amount of cardio training with weight training specifically for each client. When I started training with Phil, he helped me change my eating habits. He taught me what to eat and when to eat. As a result, I have lost fat, gained muscle, and I feel better. My workouts with Phil are not only challenging, but leave me feeling accomplished at the end of every session. Every repetition counts and no time or energy is wasted. The results I've seen thus far are great and will only get better. Thanks Phil, you're the best!!"
---
Personal Trainer in Orange County
Call now! (949) 786-0608!
---
Firouzeh M
"I'm so happy I found Phil. He is the best trainer, and he keeps me very motivated! He makes working out fun while teaching great techniques. I have lost pounds, and even more importantly, inches! Phil has helped me achieve my goals and I feel great about myself. He is the absolute best!"
It's Time to Change Your Life, for Life!
Are you ready to change your life and get fit? Getting started with a personal trainer is the easiest part of making a permanent change to be FIT 4 LIFE! Fill out this form now and get a free training session with Phil Gephart, Orange County Personal Trainer.